Views Navigation
Évènement Views Navigation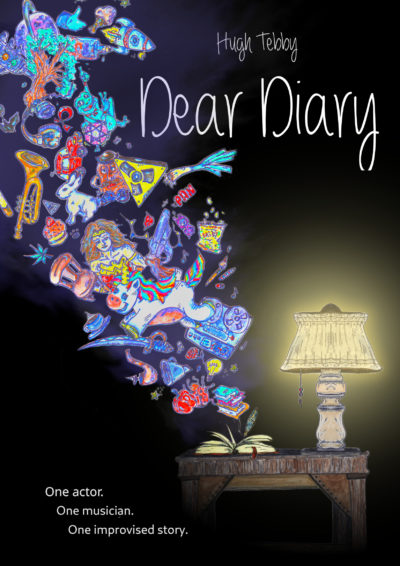 L'Esquif
11 rue du bon Pasteur,Lyon
Dear Diary is a completely improvised show, with one actor (Hugh Tebby) and one musician (Pierre Mer).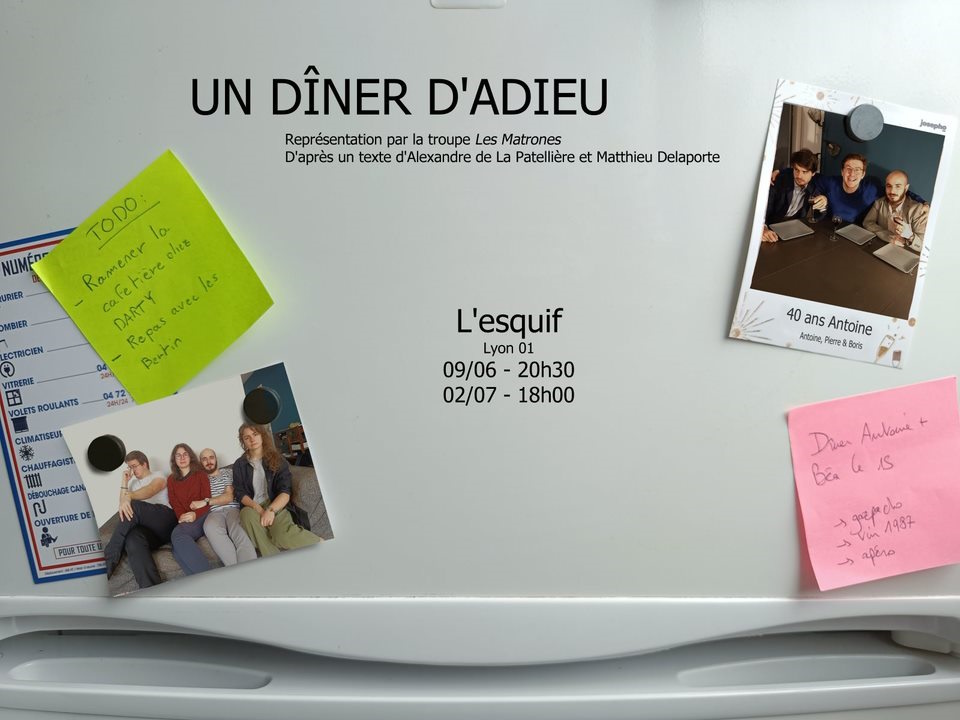 L'Esquif
11 rue du bon Pasteur,Lyon
Amis, c'est pour la vie ? Face à son manque de temps disponible, Pierre Lecoeur décide de rompre son amitié avec Antoine Royer jugeant que leur relation s'est essoufflée.